In 2016 BCC Film Fund supported 3 co-productions that were filmed in the region of the municipalities part of the co-operation.
---
Broken(2015), feature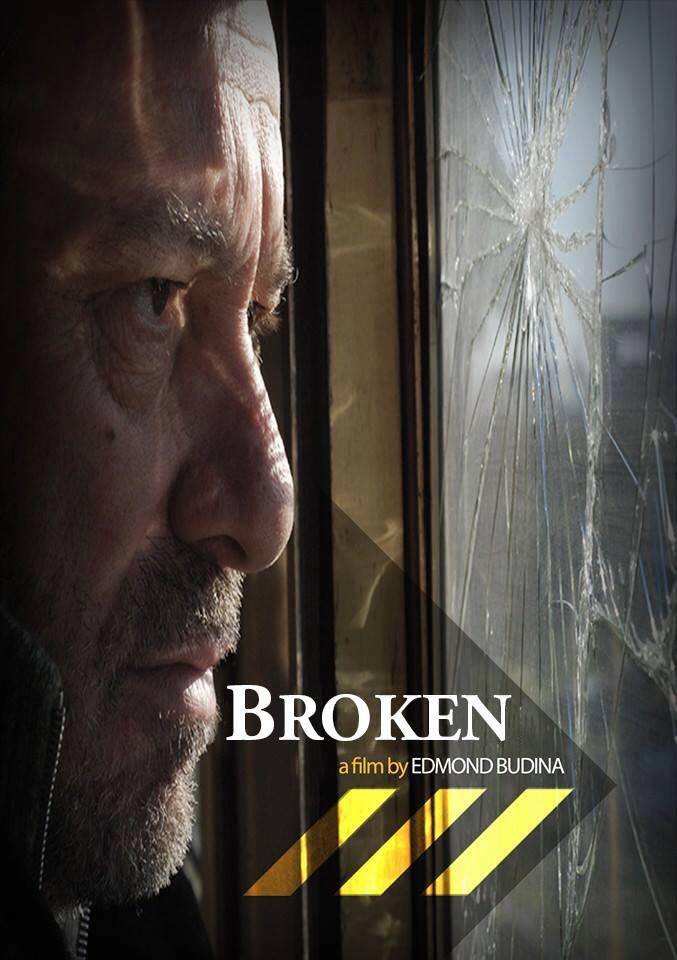 The feature film "Broken", directed by Edmond Budina, a co-production between Albania, Italy and Macedonia, which was filmed at locations in Bitola (Macedonia) and Elbasan-Korcja-Tirana-Durr es (Albania) was supported in the first call for funding (deadline 15th of February 2016). The project was chosen out of 7 submitted feature films, one documentary film and 4 shorts.
Director: Edmond Budina
Writer: Edmond Budina
Cast: Edmond Budina, Laert Vasili, Nikolla Llambro , Syrja Meqe, Ola Harizaj, Sotiraq Bratko, Ylli Trajce, Rakele Laro, Anza Rochi
Producer: Adele Budina
Co-producers: Dimitar Nikolov(MK), Paolo Spina(IT)
Music: Oliver Josifovski
Director of photography: Daniele Baldacci
Sound designer: Darko Spasovski
Production companies:Albania: AB Film, Tirana | Italy: Revolver srl, Roma | Macedonia: KT Film Media, Bitola
Support:Albanian National Film Center, Macedonian Film Agency, Marche Multimedia Cinema Foundation, SEE Cinema Network (Greece), Marche Film Commission, Fondazione Marche Cultura, Balkan Cinema Cities